How online gaming has transformed because of technology
Remember those times when owning a video game set would make you uncommon among your buddies? Yes, it used to be a big deal then. Think about the gaming situation now. Gaming has taken a whole new level, especially after online gaming was introduced. Think about how much everything around us keeps changing with every passing day due to different technologies. We have seen video games expand from handheld devices to consoles to PCs and now into our mobile phones. Unlike the good old days, today playing with a friend does not even require being physically present. The multiple user interface can solve that problem where many other people online at the same time can play with us. Another important example is that of the gambling game market. So we can play gambling games online and win real money.
With the increase in the usage of internet, the interest of people in online gaming has also increased. The developers are hence focusing more on developing interesting games. The gaming market is an intellectual new scene presently. Here are some points which show how online gaming has actually transformed because of technology-
Cheaper and more accessible-
Previously, gameplay cost money; a lot of it. But with the increase in popularity of gaming, games are available at pretty cheap rates now. Since the time we have known how to use Google play, buying games has become so much easier. In fact, most game apps are free and the developers earn from the ads and from the popularity of the game. Lengthier video games are also available at the cheapest rates and are more accessible to common people.
Multiplayer interface and interactive game-play
During the console era (not that consoles aren't fun anymore, come-on, play stations), playing with your friends meant that they needed to be physically present. The online gaming scene is entirely different because multiple players all over the world can compete together.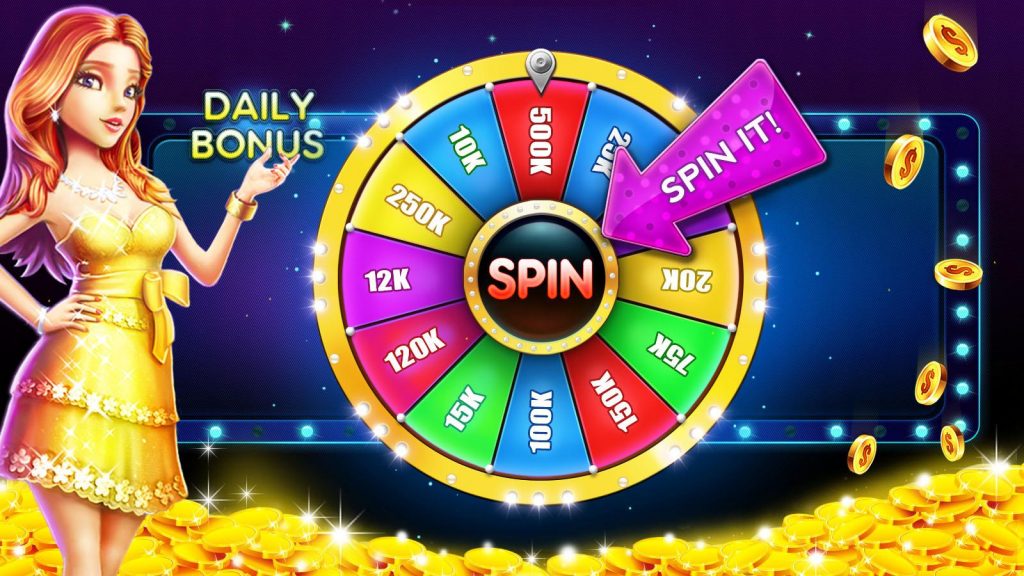 Walkthroughs
Previously, we had to figure out the games ourselves and most of the times, we would quit playing just because we would not have the energy to crack it. The greatest advantage of the internet and technology is the concept of the walkthrough. Individuals, who have completed a game, upload the complete walkthrough on the internet which in turn helps a lot of other individuals to figure the game out. Over time, the quality and complexity of games have increased and walkthroughs are great ways to be able to breakdown the levels of the games.
In-game purchases
A very recent change in the gaming market is being able to make in-app purchases. A lot of online games have the facility in which players can make in-app purchases to buy virtual equipment for the game. For example, you're playing Hay Day and you have run out of coins. There is an option to buy virtual coins with real money. Other games including poker, 8 ball pool, etc. also have the same facility; in fact, most games have this very facility.
There are a lot more reasons but these are a few essential ones that needed to be talked about.