Bonuses Offered by Online Live Casinos
Bonuses are just extra incentives for a player to participate in an online casino game. These are not like the bonuses that workers receive during festive seasons. But they are distributed to stick the player to the gambling table, real or virtual, for longer sessions. Different casinos have different rules about bonuses and bonuses are not given in all games. This article explains a few typical bonuses offered by online casinos as an extra incentive to players.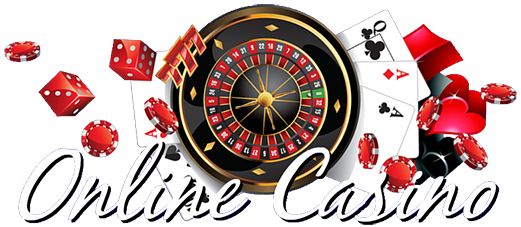 Non-Deposit Bonuses
Traditionally, players need to deposit an initial amount with the casino to own a bonus which he can use to gamble. But in this case, players are not required to deposit an initial amount to grab a bonus. It is automatically credited to his account once he signs for a game. The player might want to read the T & Cs before participating because there are restrictions on how the gambler is allowed to exercise his bonus amount. For example, the online casino might not allow spending the entire bonus in a single match. It might encourage using it in parts throughout many games.
Matching Bonus
Unlike non-deposit bonuses, these bonuses require an initial deposit. Just like 'matching grants', online casinos match a certain percentage (might also be 100%) of this initial deposit as bonuses offered to the depositor. If the player meets the minimum deposit requirements, he can redeem a certain percentage, as specified in the T & Cs. It is a very lucrative offer for attracting newcomers to online casinos and have a round or two. As it sounds like free money, casinos specify a cap on the amount that can be used to play so as to ensure that new players are attracted and profited instantly.
Free Money Bonus
Unlike matching bonuses, the percentage is irrelevant here. The casino specifies a fixed amount of bonus for any deposit. For example, a deposit of $250 might yield a bonus of $250, and an initial deposit of $500 might also yield $250 as a bonus. So in one case, there is a 100% bonus, and there is a 50% bonus in the other. Different websites give different free money bonuses. The common fallacy committed is that a casino might pay a lower bonus compared to the other. A gambler must consider the initial amount he is likely to deposit and calculate the percentage of the bonus out of the deposit before concluding where to play.
Sticky
As stated before, online live casinos have the objective to make the player play for longer hours. This is incentivized by only providing Sticky bonuses. As the term suggests, the bonus sticks to the website casino at the time of withdrawal. For example, if the bonus offered by online live casinos against a small deposit is $4000, the player is likely to play for longer hours to meet the playthrough requirements. If he wins $6000 at the end, he will carry only $2000 back home.
Conclusion
Bonuses offered by online live casinos may seem very lucrative, but the player must go through the T & Cs before signing in for a match.